The National Park maintains six picnic areas for visitors, including :
Corossol picnic area (at the end of the Corossol forest, 1km from the RD23) : reserved parking spaces, access ramps to help walkers and wheelchair users and two carbets (shelters) reserved for disabled visitors.
Bras David / Maison de la Forêt picnic area (Route de la Traversée, (RD23) : reserved parking spaces, facilities such as access ramps to help walkers and wheelchair users, and a carbet reserved for disabled visitors.
In early 2020, the Departmental Council began renovation work on the Beausoleil picnic area in Saint-Claude (RD11). Parking places for the disabled are planned, plus renovations to make life easier for pedestrians and people in wheelchairs (access ramp), and a karbay reserved for people with disabilities.
The national park is carrying out improvements to the accessibility of its sites, which meet the needs of the widest range of the public.
In the same way, the Cascade aux Écrevisses site (see data sheet) includes a development which meets the needs of people :
with reduced mobility (the elderly, people experiencing difficulty in walking, etc.)

with hearing problems

with visual problems

with mental problems.
This site holds the Tourism & Handicap mark.
 At Anse-Bertrand (PNG members' area), the National Park, together with the local community, manages an ornithological observatory located in Ravine Sable. The observatory can be reached by a suitable path ; two observation areas have been provided at the right height for those with reduced mobility.
---
Brochure 2023 : French National Parks accessible to all.

---
At present, three 'Esprit Parc National' locations are accessible to disabled people in Guadeloupe :
 N.B. National Park of Guadeloupe does not offer equipment for rent or loan to compensate for a particular handicap. Partners such as "Eco balades Ti Gligli" (email: rando@tigligli.com) or "Bwa Lansan" (email: bwalansan@hotmail.fr) propose hikes with appropriate hiking equipment. Do not hesitate to contact them.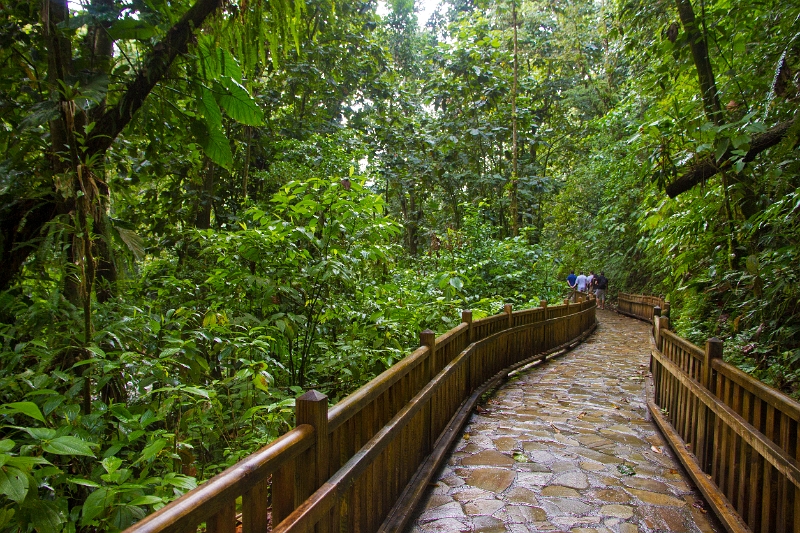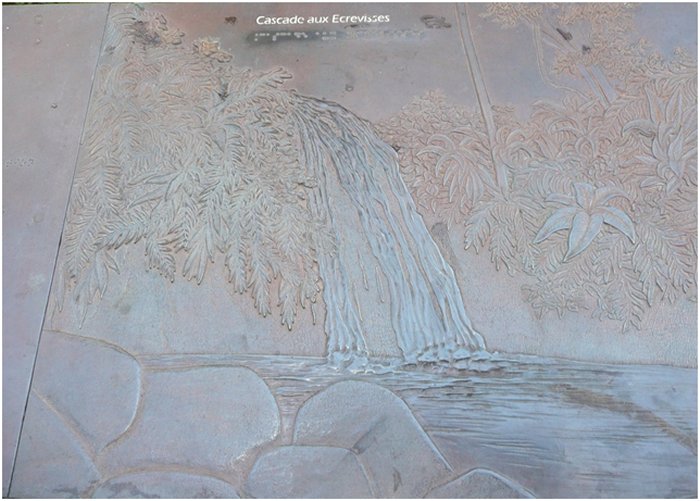 The National Park of Guadeloupe offers free online discovery of emblematic sites through virtual tours